Insurance cases!
We take care of your glass damage when your front driver window replacement is broken or cracked.

How to file a claim when you have glass damage to your vehicle that your insurance has to pay for.
Find vehicle glass
Order online
Choose insurance company
Why US Autoglass?
Why choose US Autoglass as a solution to your insurance claim? There are several good reasons but our customers love that we come to their workplace and change front driver window replacement there. It saves them time in their busy day.
Does this mean anything to you? Only you can answer that :)
Another important reason why many people choose US Autoglass. Is because we have fast delivery of front driver window replacement. You can expect to have a new front driver window replacement in your Lincoln within 1-3 days. Where others typically deliver after 7-14 days.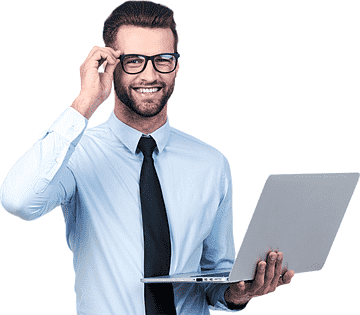 We normally replace front driver window replacement the day after your order in many locations in the US.
3 more reasons to choose us!
Mobil service
OE quality glass
24/7 Support
About Lincoln
Lincoln Motor Company is a luxury car brand that has been around for over a century. The brand was founded in 1917 by Henry Leland and has since 1922 been owned by Ford Motor Company - currently their only luxury line.
Lincoln cars are known for their luxurious features and high-end design. Today, the brand offers a range of sedans, SUVs, and crossover vehicles. Lincoln vehicles are typically more expensive than non-luxury brands, but they offer a level of quality and refinement that is worth the price tag.
Lincoln's flagship model is the Navigator, a large SUV with an elegant interior and a powerful engine. Other popular models include the Continental, a luxurious sedan with an impressive list of standard features, and the MKC, a smaller SUV perfect for city driving.
Auto glass prices incl. fitting (from)
Windshield price $904.49
Side window price $541.46
Rear window price $680.10
Windshield replacement cost example:
Lincoln Corsair windshield price
Let us take care of your Lincoln auto glass replacement needs
At US Auto Glass, we understand that your Lincoln is more than just a car - it reflects your style. That's why we're committed to providing the highest quality service, using only the best materials.
When you choose us for your Lincoln auto glass replacement needs, you can rest assured that your booked replacement will be carried out quickly and efficiently.
We understand the importance of getting you back on the road as soon as possible, and our experienced technicians will work diligently to make your car look new again.
Trademark disclaimer