Insurance cases!
We take care of your glass damage when your front passenger window replacement is broken or cracked.

How to file a claim when you have glass damage to your vehicle that your insurance has to pay for.
Find vehicle glass
Order online
Choose insurance company
Why US Autoglass?
Why choose US Autoglass as a solution to your insurance claim? There are several good reasons but our customers love that we come to their workplace and change front passenger window replacement there. It saves them time in their busy day.
Does this mean anything to you? Only you can answer that :)
Another important reason why many people choose US Autoglass. Is because we have fast delivery of front passenger window replacement. You can expect to have a new front passenger window replacement in your Hyundai within 1-3 days. Where others typically deliver after 7-14 days.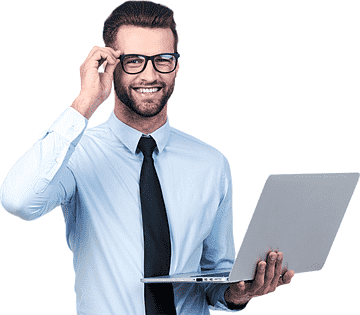 We normally replace front passenger window replacement the day after your order in many locations in the US.
3 more reasons to choose us!
Mobil service
OE quality glass
24/7 Support
About Hyundai
Did you know that Hyundai is the fourth largest car company globally? It is ranked fourth, after General Motors Volkswagens and Toyota.
They have a prominent car manufacturing plant, a 54 million square foot complex consisting of five factories located in South Korea.
Employing over 34,000 people, they annually produce an astonishing 1.6 million cars. That's one car every 10 seconds.
Here's another unique thing, most automakers buy steel from external suppliers, but Hyundai produces its steel in South Korea. This enables Hyundai easily access and use high-quality steel for its vehicles at a lower cost.
It's also why Hyundai cars are often less expensive than Toyota or Honda without impacting quality. Along with the market in Europe, the popularity and demand for Hyundai cars have also spread to North America.
The word "Hyundai" in Korea means modernity — this makes sense given that the company's current marketing slogan is new thinking, new possibilities. The Hyundai logo is more than meets the eye.
Many people think it's a diagonal H, but it is also more than that. It's also a stylized outline of two people shaking hands. So who are these two people?
One represents the company, and the other is the customer; the handshake symbolizes the trust and satisfaction between the company and the consumer. At the same time, the oval circle around signifies Hyundai's global outreach.
We offer a replacement solution for a windshield, rear, or side window at US Auto Glass, regardless of your Hyundai model. We offer this at affordable prices and high quality.
When choosing US Auto Glass, you have an assured and reliable professional replacement service.
Auto glass prices incl. fitting (from)
Windshield price $290.83
Side window price $324.59
Rear window price $284.05
Windshield replacement cost example:
Hyundai Sonata windshield cost