Can you guys repair my auto glass?
For a front windshield, in most cases, a qualified technician can repair minor chips and cracks. However, more extensive damage, such as large cracks or fractures may require replacement. The type of damage, as well as the location of the damage, will determine whether or not repairs are possible.
For example, damage located in the line of sight of the driver is more likely to require replacement than damage located in a less visible spot.
For a rear window or any side windows made from tempered glass, glass types like these will shatter, and a total replacement is required.
If you require an auto glass replacement service for your Alfa Romeo Spider, look no further than us! Our nationwide service is here to help you get back on the road quickly and easily.
We have a wide range of auto glass replacement options so that you can find the perfect one for your needs. Plus, our service is available with your comfort in mind, so you can get your Alfa Romeo Spider fixed when it's most convenient.
Contact us today to learn more!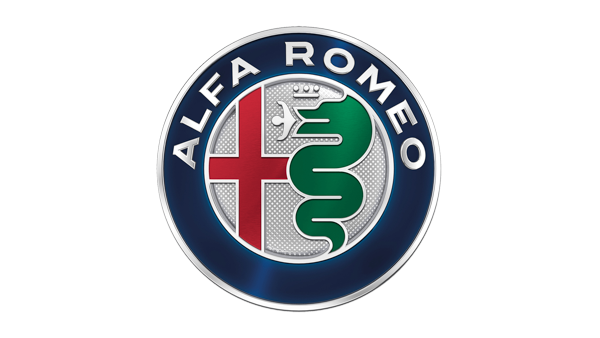 About Alfa Romeo
Alfa Romeo Automobiles is an Italian luxurious auto manufacturer. The brand is known for sport-oriented vehicles and has existed since the year 1910.
In America, Alfa Romeo had various models on the market from the mid-'50s to the mid-'90s. Before they pulled out of North America shortly, only to return in 2008.
Do you own an Alfa Romeo vehicle that has compromised auto glass? We can help you replace the windshield, rear window, or any side window of your Alfa Romeo.