Nationwide Chevrolet Colorado windshield service
Our Chevrolet Colorado windshield replacement service is available nationwide, and we offer highly competitive pricing. We'll always ensure you get the right deal at the optimal time and place of your choosing!
Whenever you need a replacement, our specialized technicians are always ready to assist you at your convenience. Our straightforward booking system and instant prices make us the US's most convenient and affordable auto glass company.
Our goal is to provide you with the best possible service so that you can be confident in the safety of your vehicle.
Schedule an appointment online
After selecting the year of production, please continue to the quote and see our earliest windshield replacement time available for your Chevrolet Colorado.
Once you've placed your order, we'll start processing it immediately. We'll take care of all the details and confirm your booking with your chosen date and location.
Your new windshield glass will match the same technical and safety characteristics as the current one. Our certified technician will install your new auto glass using the latest technologies and techniques to ensure a perfect fit and finish.
Book your Chevrolet Colorado replacement with confidence
Nationwide mobile windshield replacement service
Online quote and booking
High-quality glass
Parts check
24-hour support
Well, the answer to this question is yes. You can still pass your safety inspection with a broken windshield as long you have an approved repair plan from an Auto Glass repair company and get it done before going on those long road trips!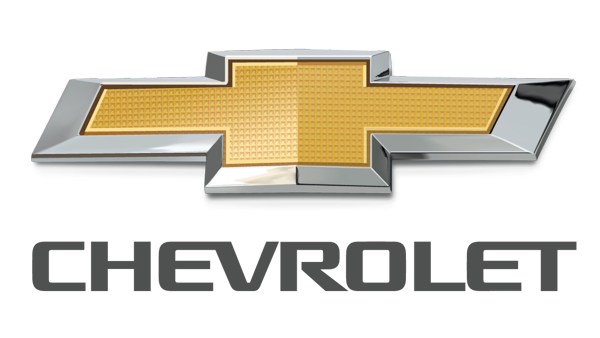 Facts about Chevrolet
Company: General Motors
Origin: USA
Car Glass Manufacturer: AGC, Pilkington, Guardian, Saint Gobain, Sekurit or Fuyao
Car window prices incl. Installation (from)
Windshield price $226
Side window price $109 kr.
Rear window price $236
Price example of windshield replacement on:
Chevrolet Colorado windshield price
Do you know the Chevy song?
In this Chevy commercial, we see a father and son enjoying the sun together. The number that appears throughout is an altered version of Bob Marley's "Sun Is Shining."

It's a beautiful day. Let the sun shine! The Chevy Bolt EUV commercial features an updated version of Bob Marley and the Wailers' classic song, "Sun is shining."
Find new paths!
"Find new paths" Becomes the brand's global advertising message.

GM stated "We really needed something very simple, flexible and easy to translate.