Insurance cases!
We take care of your glass damage when your windshield replacement is broken or cracked.

How to file a claim when you have glass damage to your vehicle that your insurance has to pay for.
Find vehicle glass
Order online
Choose insurance company
Why US Autoglass?
Why choose US Autoglass as a solution to your insurance claim? There are several good reasons but our customers love that we come to their workplace and change windshield replacement there. It saves them time in their busy day.
Does this mean anything to you? Only you can answer that :)
Another important reason why many people choose US Autoglass. Is because we have fast delivery of windshield replacement. You can expect to have a new windshield replacement in your Saturn within 1-3 days. Where others typically deliver after 7-14 days.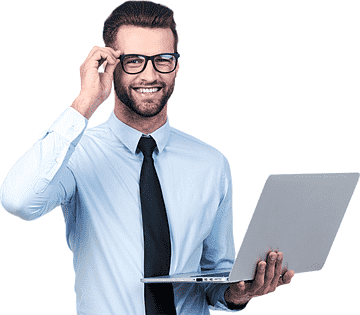 We normally replace windshield replacement the day after your order in many locations in the US.
3 more reasons to choose us!
Mobil service
OE quality glass
24/7 Support
About Saturn
The Saturn Corporation was an American automotive manufacturer founded in 1985 and headquartered in Spring Hill, Tennessee. A subsidiary of General Motors, it marketed itself as a "different kind of car company" and operated somewhat independently from its parent company.
They introduced the Saturn S-Series in 1991. The Saturn S-Series was a line of compact cars in sedan, coupe, and wagon body styles. The brand was known for its affordable, well-built cars, unique cutting-edge designs, and its dedication to customer satisfaction.
The Saturn L-Series was a line of mid-size cars produced from 1999 to 2005. The L-Series sedan was discontinued in 2004, leaving only the wagon model until the entire line was discontinued in 2005.
The Saturn Ion was a compact car that was produced from 2003 to 2007. It replaced the S-Series and was later replaced by the Astra.
The Saturn Vue was a compact SUV that was produced from 2002 to 2010. The GMC Terrain later replaced it.
Finally, the Saturn Outlook was a full-size SUV that was produced from 2007 to 2010. It shared a platform with the GMC Acadia and Buick Enclave.
In 2009, GM announced discontinuing the Saturn brand, and the last Saturn car rolled off the assembly line in 2010. Although the brand is no longer in production, Saturn cars continue to be popular with drivers who appreciate their value and dependability.