How does it work?
Get a quote
Everything you need is at your fingertips. Just provide us with your car details, and we'll instantly calculate your price on our website.
Experience service like never before
With us, you can easily schedule an appointment that fits your busy life. Choose a date and location that works best for you.
Sit back and relax
Our highly skilled technicians will handle all the work for you. We'll update you so you know when to expect us.
Unsure? Request a Quote
Nationwide mobile windshield replacement
A car's windshield is more than just a protective barrier from the elements – it's a crucial safety feature. But like anything made of glass, it's susceptible to damage. Don't let a chip or crack jeopardize your safety. At a price point that might surprise you, replacing it's often better and more affordable.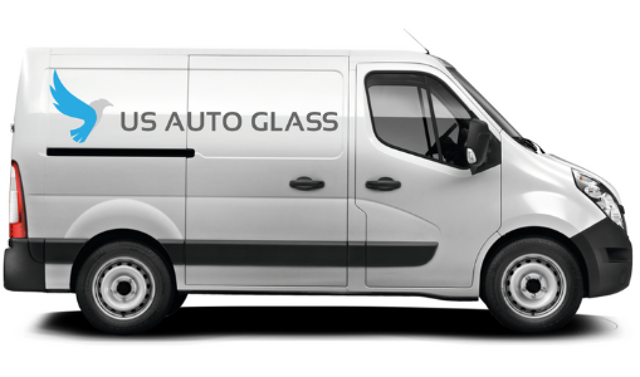 US Auto Glass Services
Every car is unique, and at US Car Glass, we tailor our services to fit those individual needs. Whether you've got a chip or a full-blown crack, we have the tools and expertise to give you a swift, cost-effective windscreen replacement solution.
Our certified technicians prioritize road safety, ensuring efficient replacements within 60-90 minutes. Plus, the quality and safety of our new windshields mirror that of your car's original glass.
Why Wait? Get a Free Quote Today!
We're not just about skill – we're about safety. We rigorously align and seal each new windshield to protect against accidents, water leaks, and other potential damages. And we stand by our work, offering a lifetime workmanship warranty. Your safety and satisfaction drive us.
Evolving Technology
Today's windshields have advanced features. For most post-2015 models, your VIN helps us identify the perfect fit. Here's a peek at some of today's tech:
Acoustic interlayer
Fully heated windshield
Rain sensor (automatically activates and deactivates your wipers)
Condensation sensor (automatically triggers your defroster)
Humidity sensor
Heated wiper resting area
Lane assistance features
Heads-up display (projects your speedometer and other features onto the windshield)
We appreciate your patience with more than 50 combinations available for some cars. Witnessing the leaps in windshield tech over the years is a marvel.
ADAS Calibration: An Essential Follow-Up
Modern cars equipped with the ADAS system rely on a camera embedded in the windshield. When you replace the windshield, recalibration of this camera becomes essential. This technology assists in speed regulation and accident prevention. Failing to recalibrate could hinder the system's effectiveness, jeopardizing safety on the road.
Top-Tier Quality Assured
Whether you're getting OE, OEM, or OEE glass, our suppliers ensure it matches or surpasses your original glass's quality when you order a new windshield with us.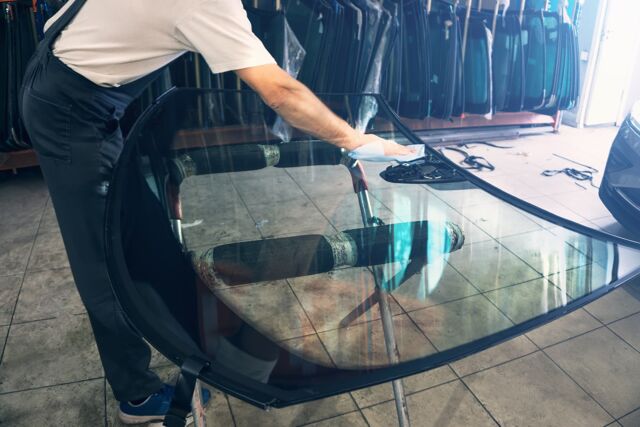 Our Hassle-Free Process
We keep it smooth and client-focused, from identifying the right windshield to coordinating with local technicians to replace your cracked windshield.
Mobile Service for Your Convenience
Choose US Auto Glass, and we'll meet you where you are – be it home, work, or elsewhere. Our mobile service is designed around your hectic life, eliminating the need to fit us into your schedule.
Book Your Replacement Today!
We aim to make windshield replacement convenient and uncomplicated. Select your vehicle at the top for your free windshield replacement quote. Reach out if you are in doubt, and let's get back on the road safely.