Insurance cases!
We take care of your glass damage when your windshield replacement is broken or cracked.

How to file a claim when you have glass damage to your vehicle that your insurance has to pay for.
Find vehicle glass
Order online
Choose insurance company
Why US Autoglass?
Why choose US Autoglass as a solution to your insurance claim?

There are several good reasons but our customers love that we come to their workplace and change windshield replacement there. It saves them time in their busy day.

Does this mean anything to you? Only you can answer that :)

Another important reason why many people choose US Autoglass. Is because we have fast delivery of windshield replacement. You can expect to have a new windshield replacement in your Toyota within 1-3 days. Where others typically deliver after 7-14 days.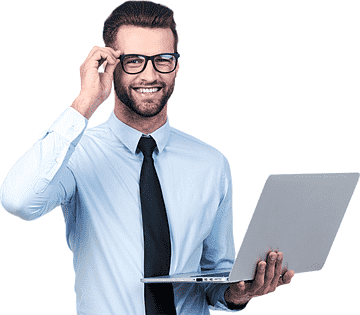 We normally replace windshield replacement the day after your order in many locations in the US.
3 more reasons to choose us!
Mobil service
OE quality glass
24/7 Support