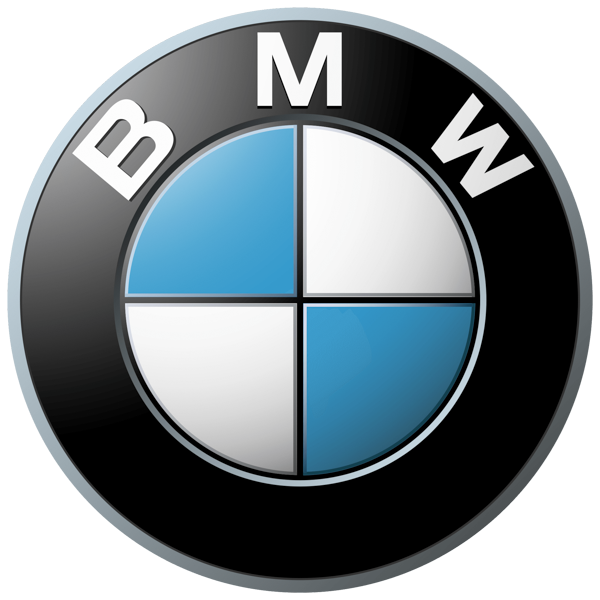 About BMW
The Ultimate Driving Machine: the German manufacturer BMW is known for its high-end sports luxury cars.
Has your BMW faced broken or shattered auto glass?
No worries, we got all equipment and expertise needed for replacing the front windshield, rear window, or side window of your BMW. Do like many others, find your windshield price, including replacement, online right now.
Book a time slot for an auto glass replacement today, and get a visit from our mobile technicians shortly after.